Hi, I'm Kyle. I design and build physical and digital products.
× I'm currently building swivl
× I make music under the names Dudd and fogboi
× I make videos on YouTube
× I don't say much on Twitter
× I take photos on
Instagram
I like to be present.
I like deep conversation.
I give respect.
I like respect.
I like to know where I stand.
I ask questions.
I listen.
I think.
I let people talk.
I listen.
I like to form my thoughts before speaking.
I'd rather say nothing than something.
I'm curious. Like, really curious.
I'm observant.
I like adventure. Physical adventure.
I stay away from drama.
I don't like waste.
I have the ability to look at the macro and the micro.
I'm the scientist and the artist.

I like to define the system but also break the rules.

I care. Deeply.

🎧 Listen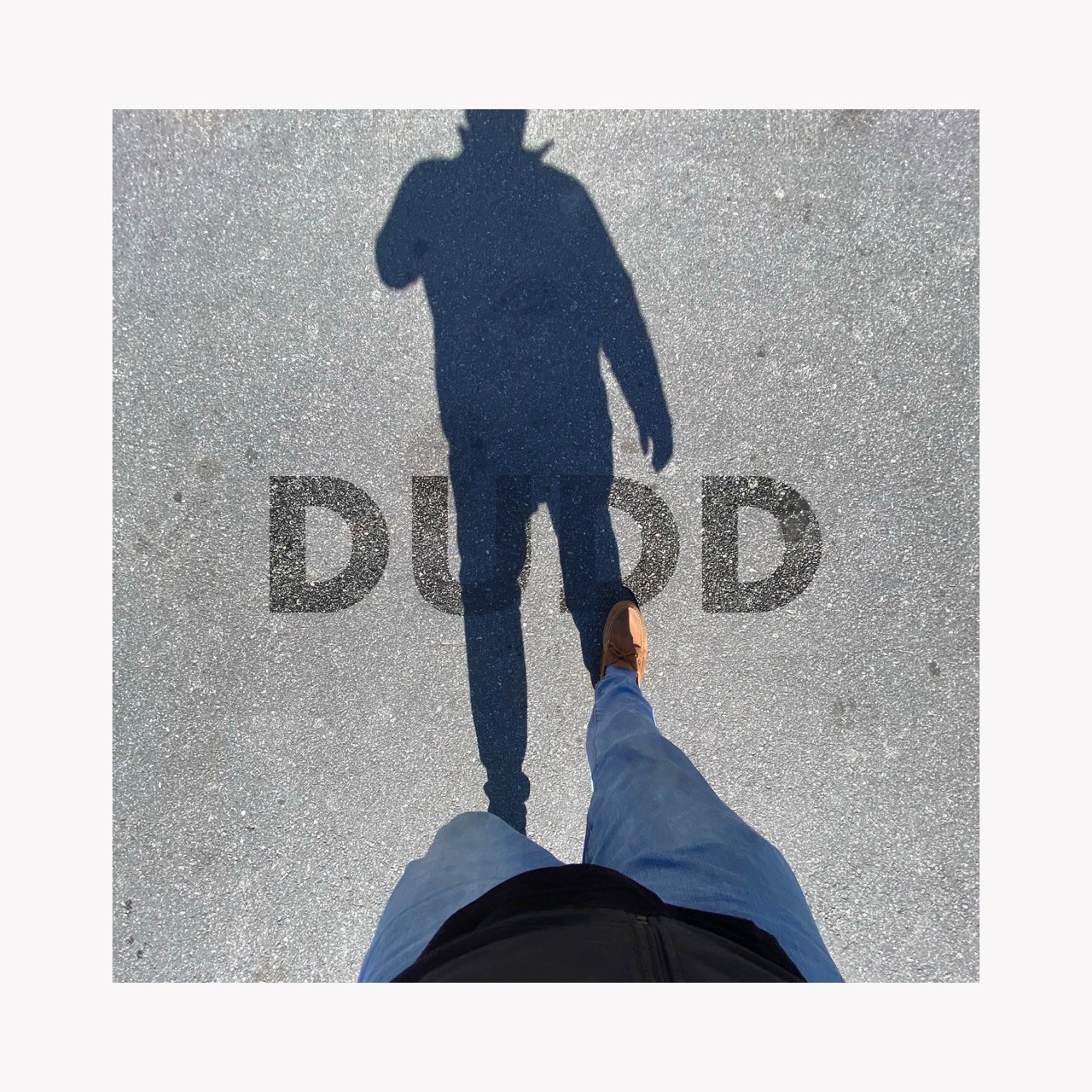 Dudd
fogboi
fin